About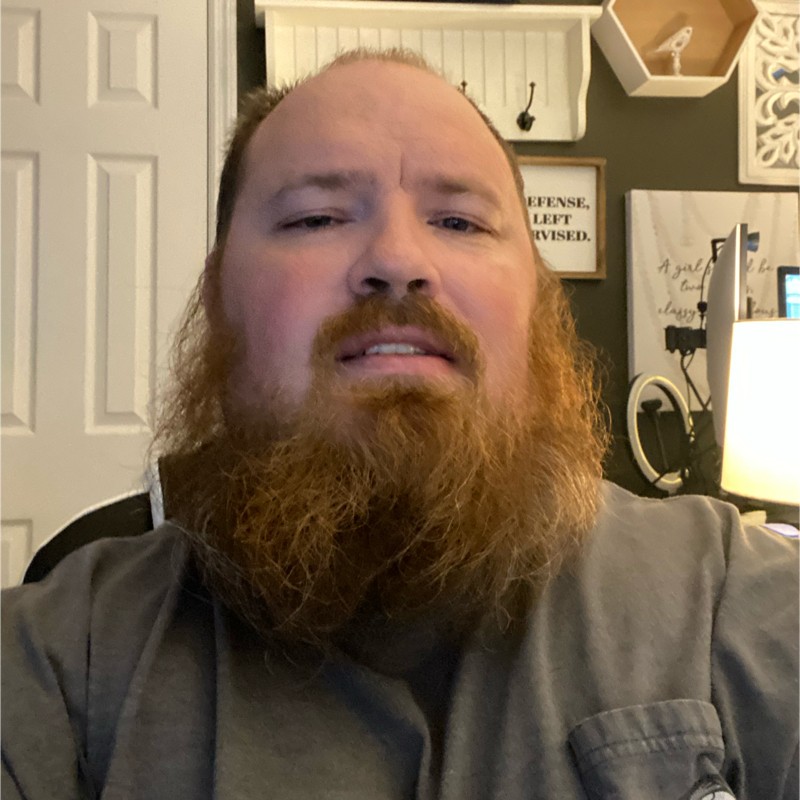 I have been a computer enthusiast my entire life. My career has varied greatly over the years. I have worked on networks, desktops/laptops, servers, and as a software developer. I enjoy playing with different sytems. I use both Linux and Windows systems. I have and can write software in many different languages including C#, VB.net, PHP, Python, C++, Java, JavaScript/Node.js, and many more. I am constantly learning. I have a Bachelor of Science in Information Technology. I am currently waiting on conferral of Master of Science in Inforation Technology: Information Assurance and Security. I am in the process of obtain Redhat certifications. I currently hold Redhat RHCSA, MCSE, A+, Network+, and Security+ certifcations.
I have a large family. I am married with six boys. There is a twelve year age bag between the oldest and youngest boys. Three of my boys are on the Autism Spectrum. One of the boys has ARFID which is a rare eating disorder. My house is never quite, and there is always something to do with so many people in the house.
Aside from computers and family I have a few other hobbies. The biggest hobby I have is riding motorcycles. I am currently riding a 2021 Road Glide Special in snake venom.I love to ride, but riding time is always limited. Most of my riding times consists of commuting back and forth to work. I am also an amateur radio operator (ham). My callsign is AI4ON. I am not very active. This is mostly due to the limited time.
As an Amazon Associate I earn from qualifying purchases.